One of my favourite street photography breakouts from the heat and chaos of Chinatown in Kuala Lumpur is Coffee Amo. The cafe is not on street level (and perhaps a little difficult to find) if you're not a regular.
It is well signposted once you've reached the address. You climb a small flight of dimly lit creaky stairs, the coffee aroma and the fun illustrations greet you at the top of the stairway and entice you to enter the cafe.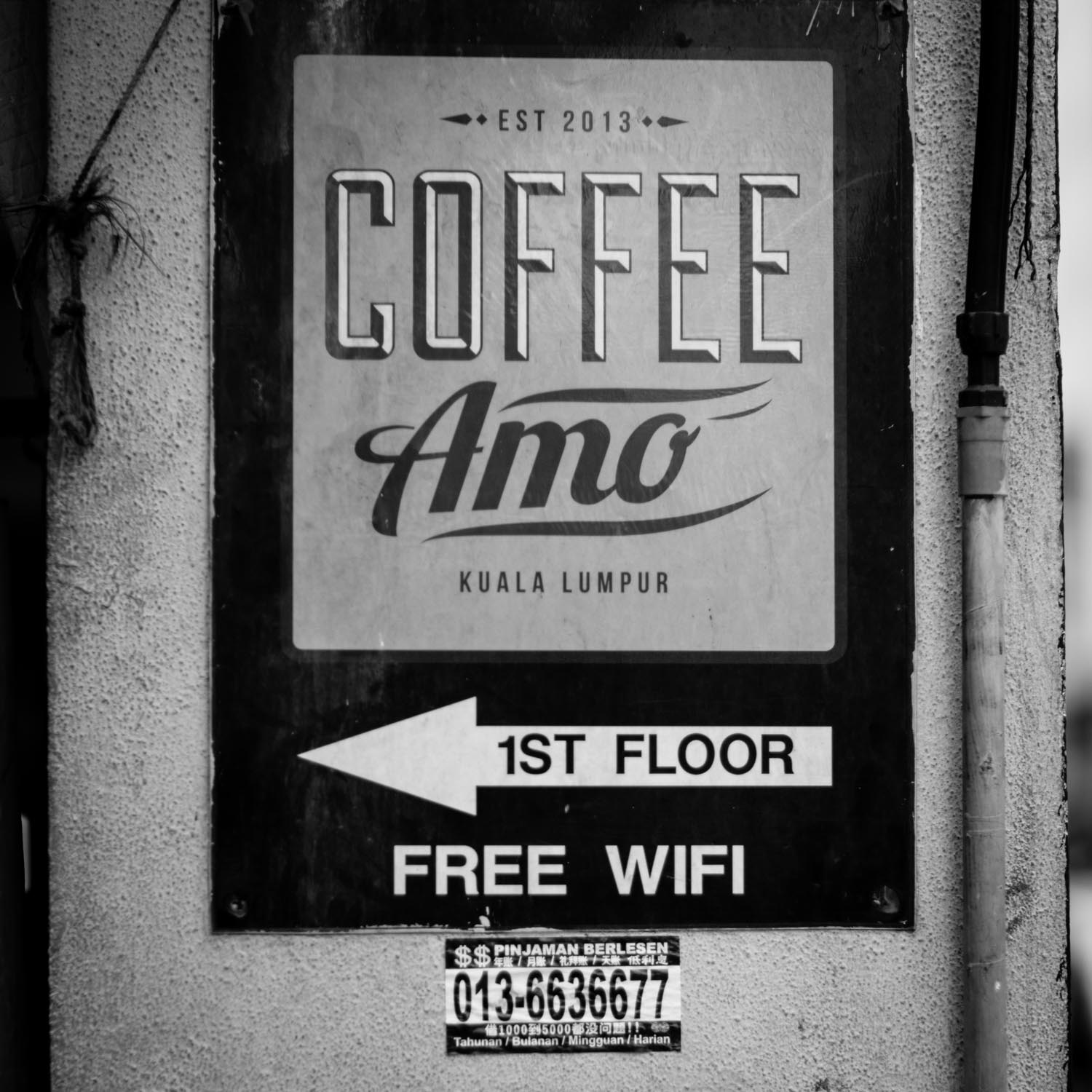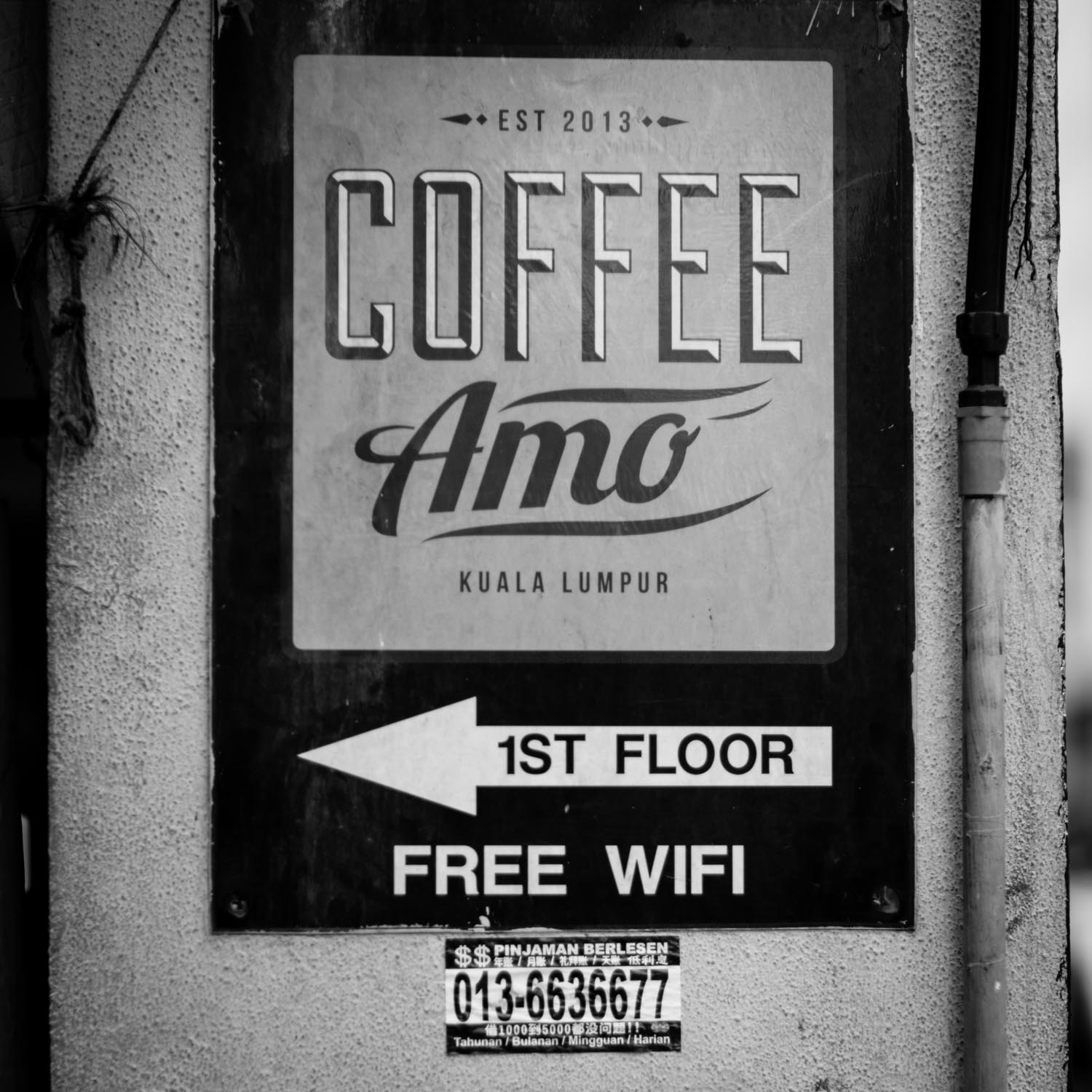 Creative Space
The cafe's a creative space with illustrations and hand written notes on card and I imagine guests are encouraged to draw and leave their works behind.
Enhancing the decor are comfortable seating options which you sink into and forget the outside chaos as you relax with your own thoughts. It's been quiet on the days I've visited.
This last week I explored their book case, and to my delight found at least three photography magazine titles, including one of my favourite Rangefinder. They're older editions but nonetheless a fun find.
Great Coffee
My coffee is always top notch, and on the occasions I've indulged in a cake it's been delicious. The staff are friendly and look after you. The aircon is adequate and I'm nice and cool with a warm coffee buzz to give me energy to head back out to the busy streets for some more street photography.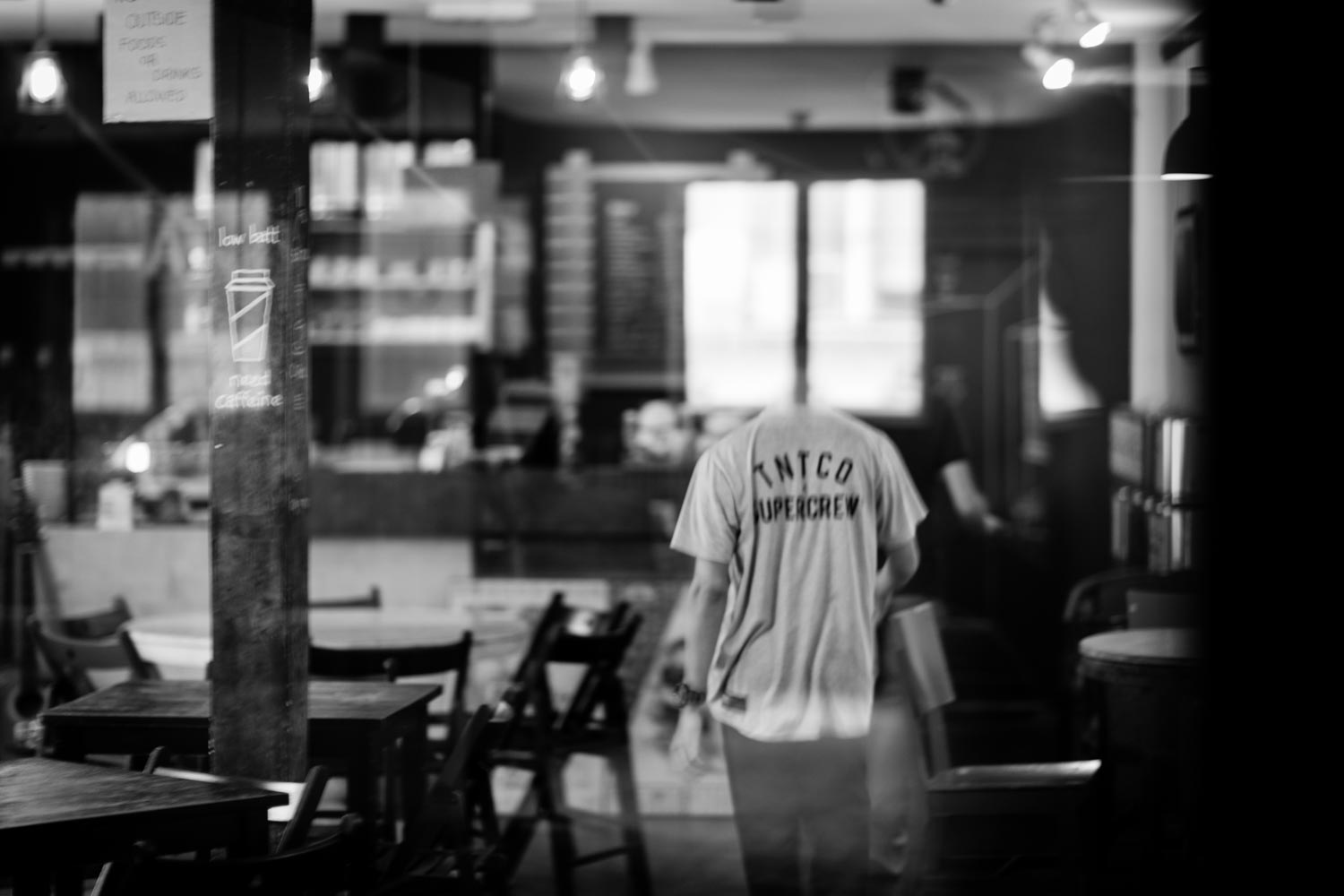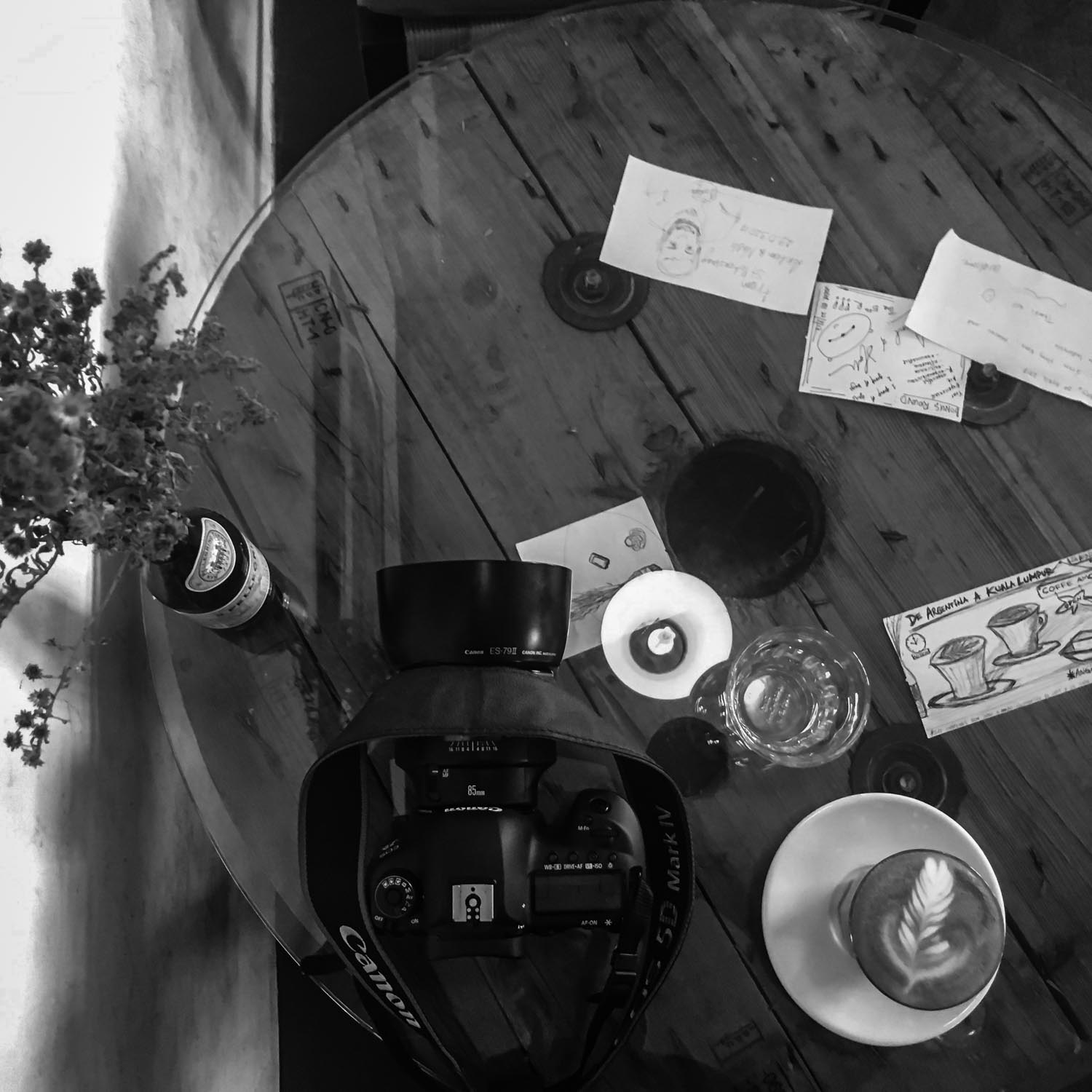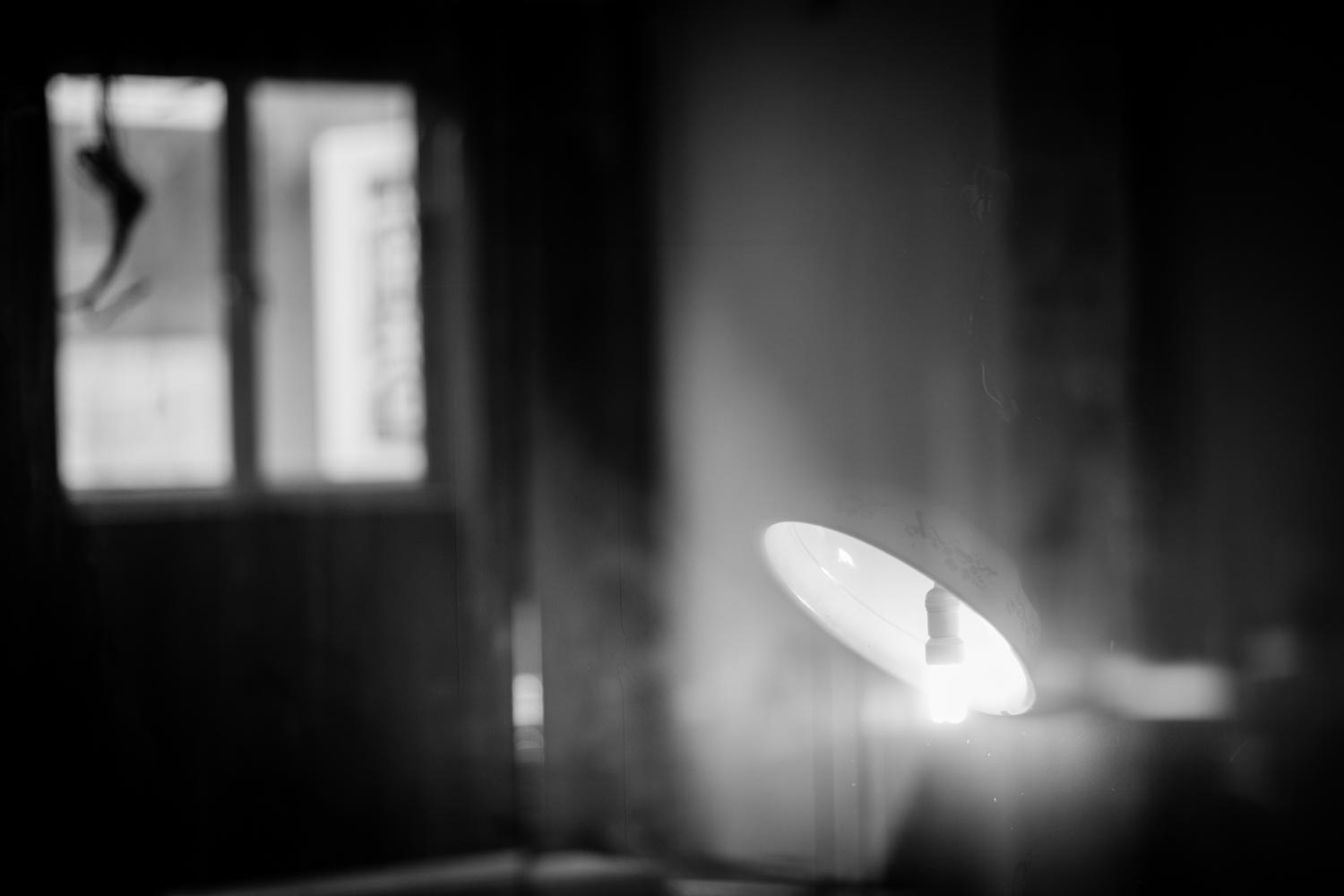 Coffee Amo is definitely on my recommend list and with a 4.4 average review on their Facebook page.
I'm not their only fan.
Enjoy.
Unfortunately Coffee Amo has closed down.
COFFEE AMO'S address:
1st Floor,
54, Jalan Sultan,
City Centre,
50000 Kuala Lumpur
Drink Coffee: Do stupid thing faster with more energy!
喝咖啡:快速又有劲的去完成你生命里的蠢事吧!