I stumbled upon "Pasar Karat" – a direct translation from Bahasa Malayu is "Rusty Market" while on my photo walk around Chinatown – Kuala Lumpur. In the 80's the market was also referred to as the "Market of Thieves" apparently due to the questionable source of the goods for sale.
Pasar Karat is on the fringe of Petaling Street and starts at 5 am and stall owners are around to 10 am and I understand that Sunday is the busiest day with all the vendors turning out with their wares. Some of the old timers have been hawking for 20 – 30 years.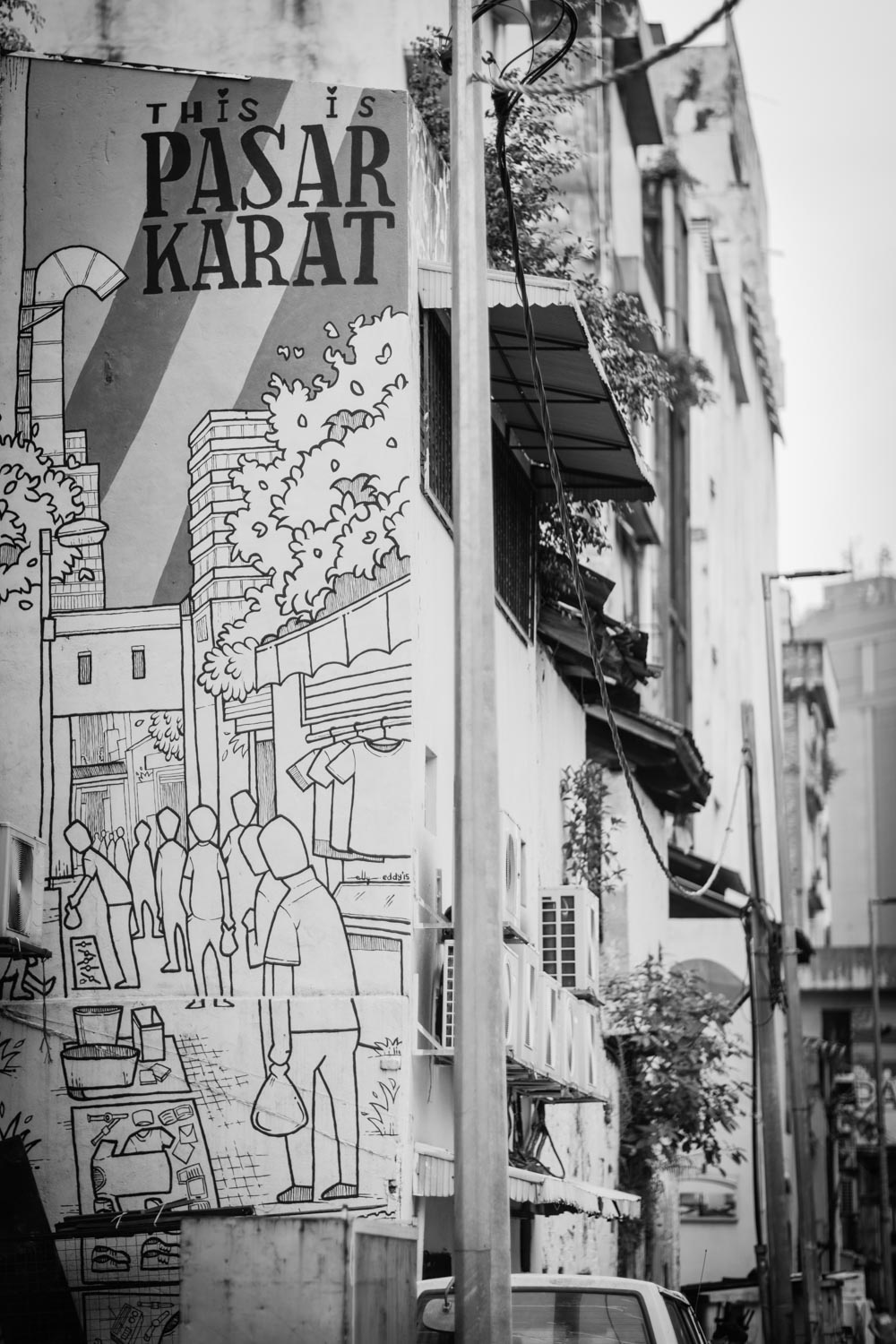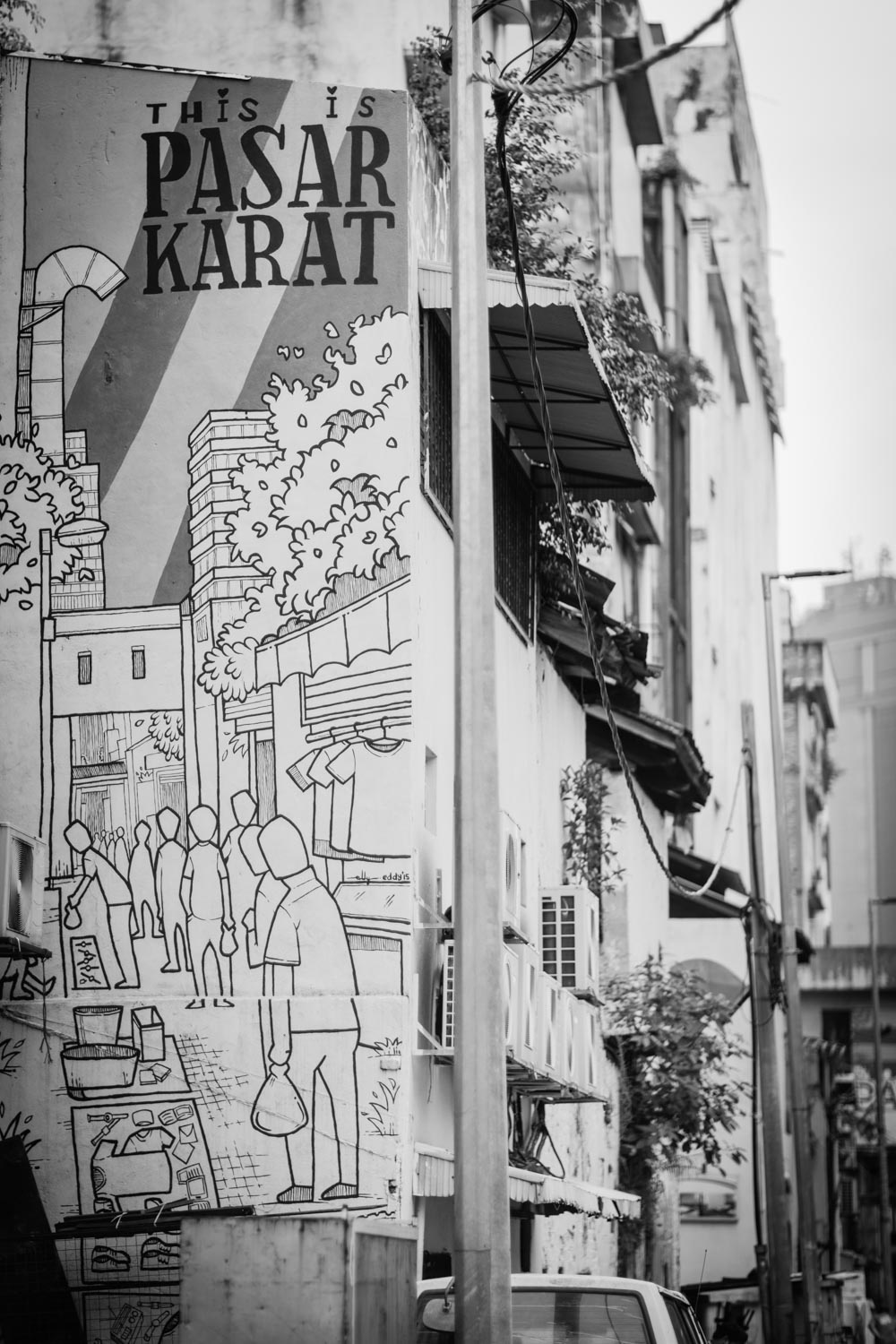 For me Pasar Karat was not a destination, more a part of my photo walkabouts.  The occasions I've been strolling through the Jalan has generally been after 10 am, therefore I've missed the hustle and bustle of the busy trading times.
These street portraits from Pasar Karat are both candid and posed. I've Included a small vignette of a watch trade, and some items that remained unsold. Decorating the Jalan are colourful wall murals which I imagine are not as obvious during prime trading time.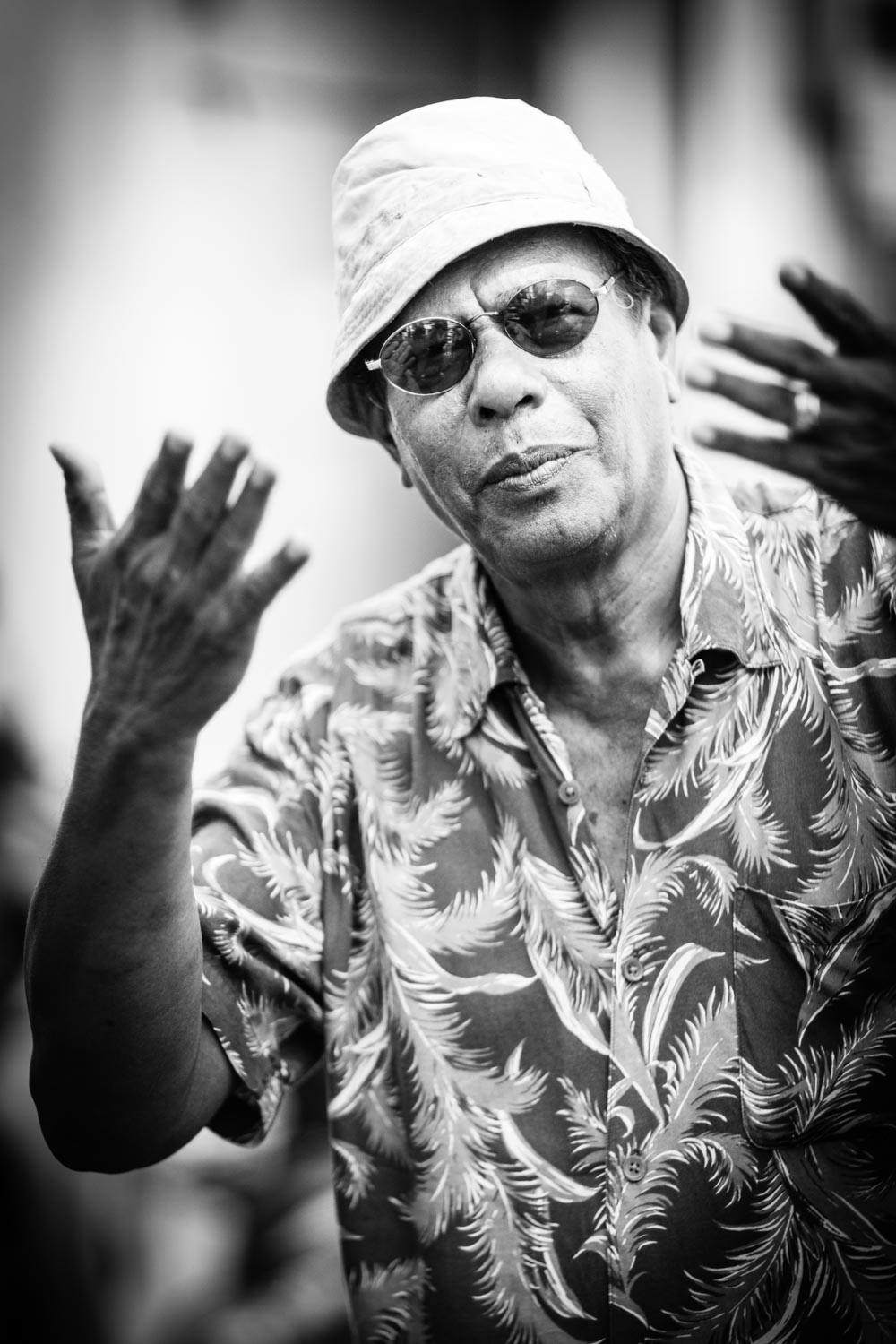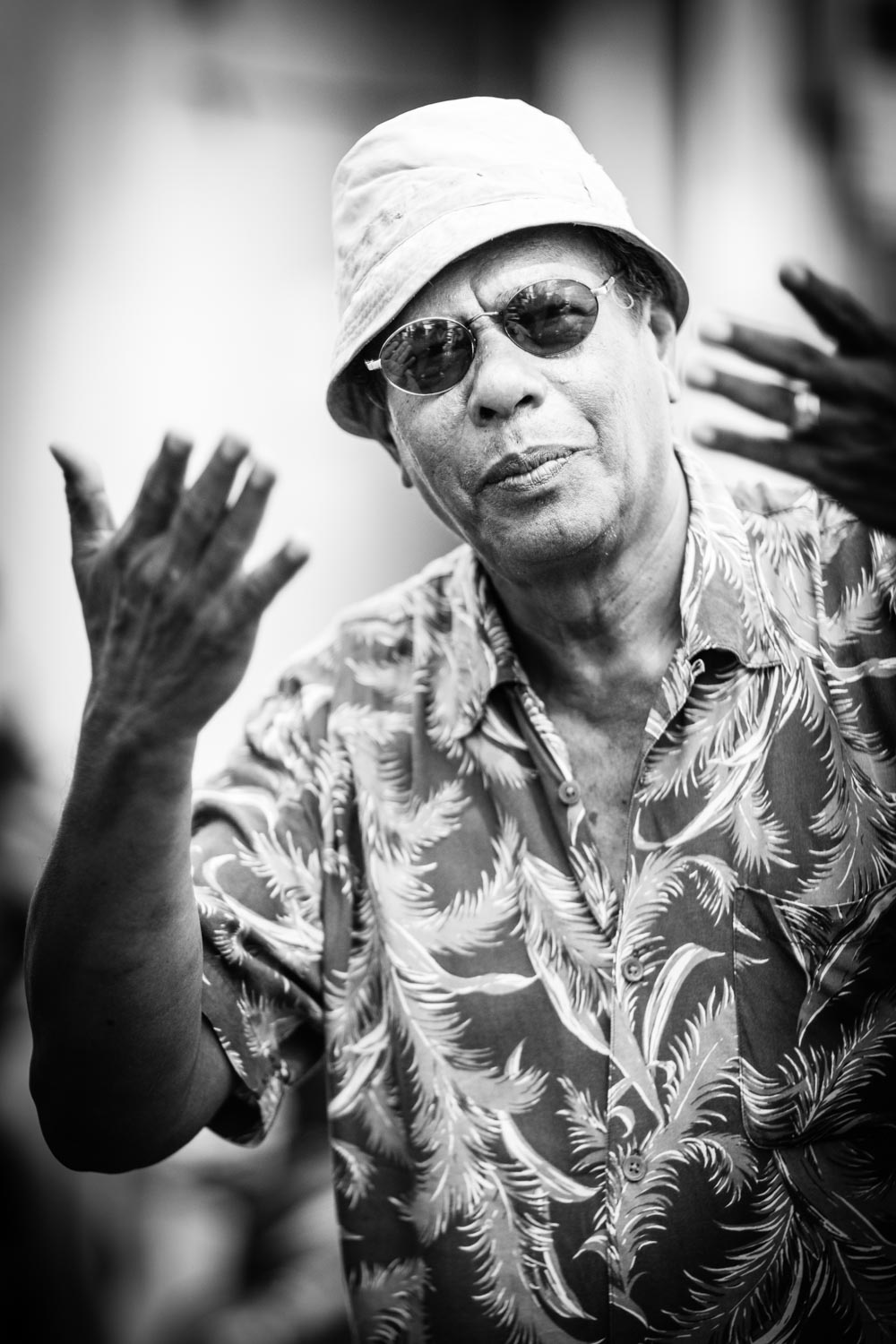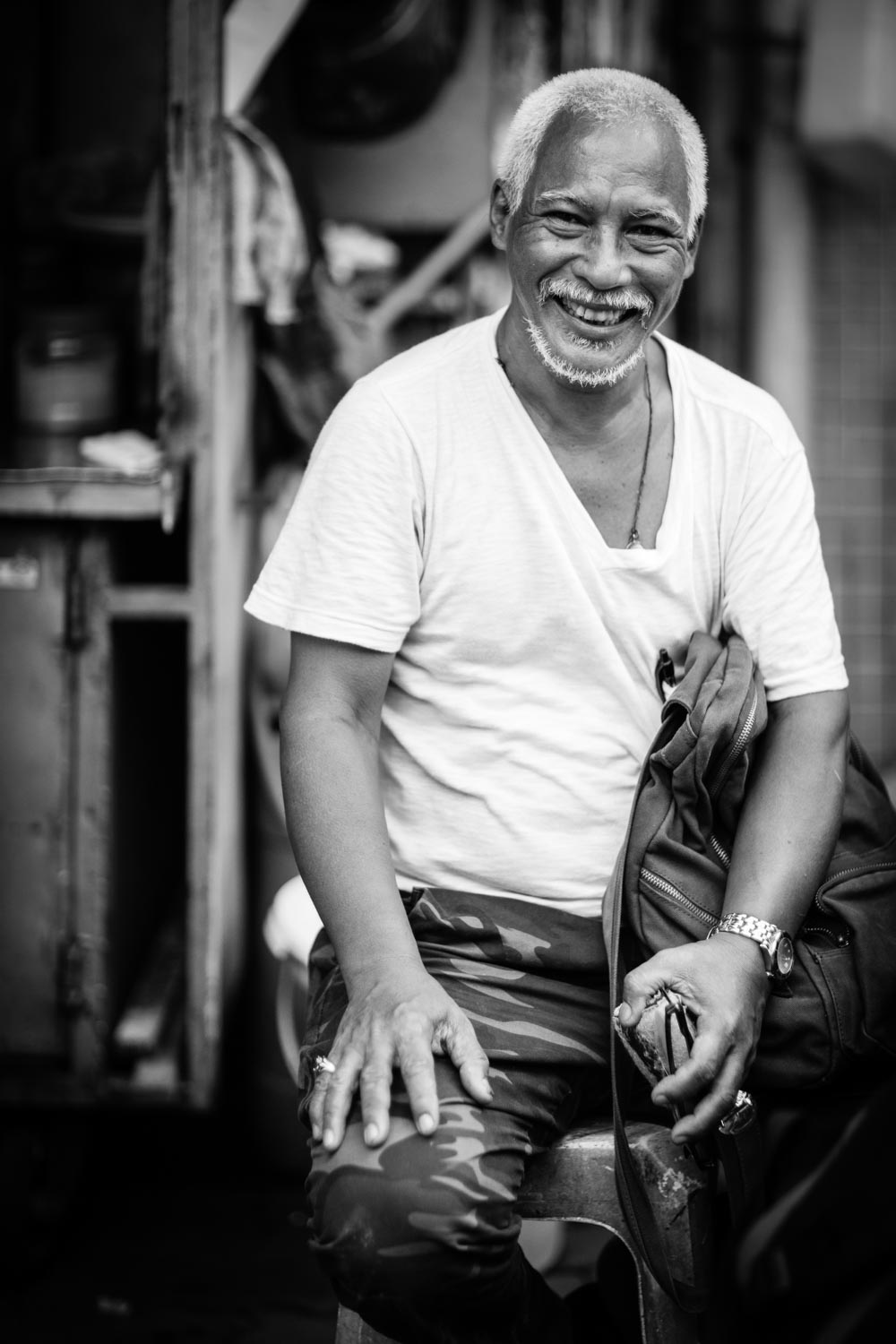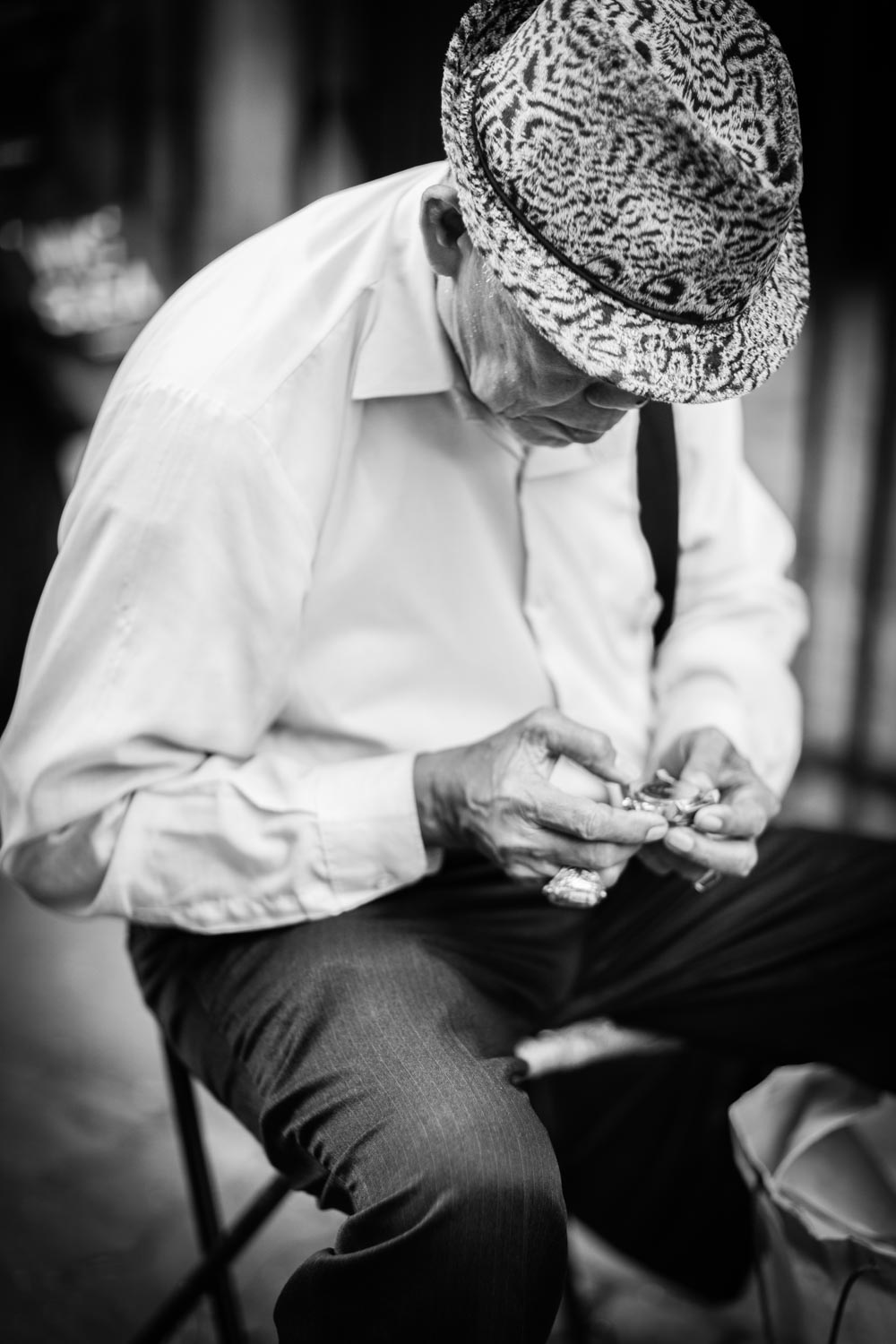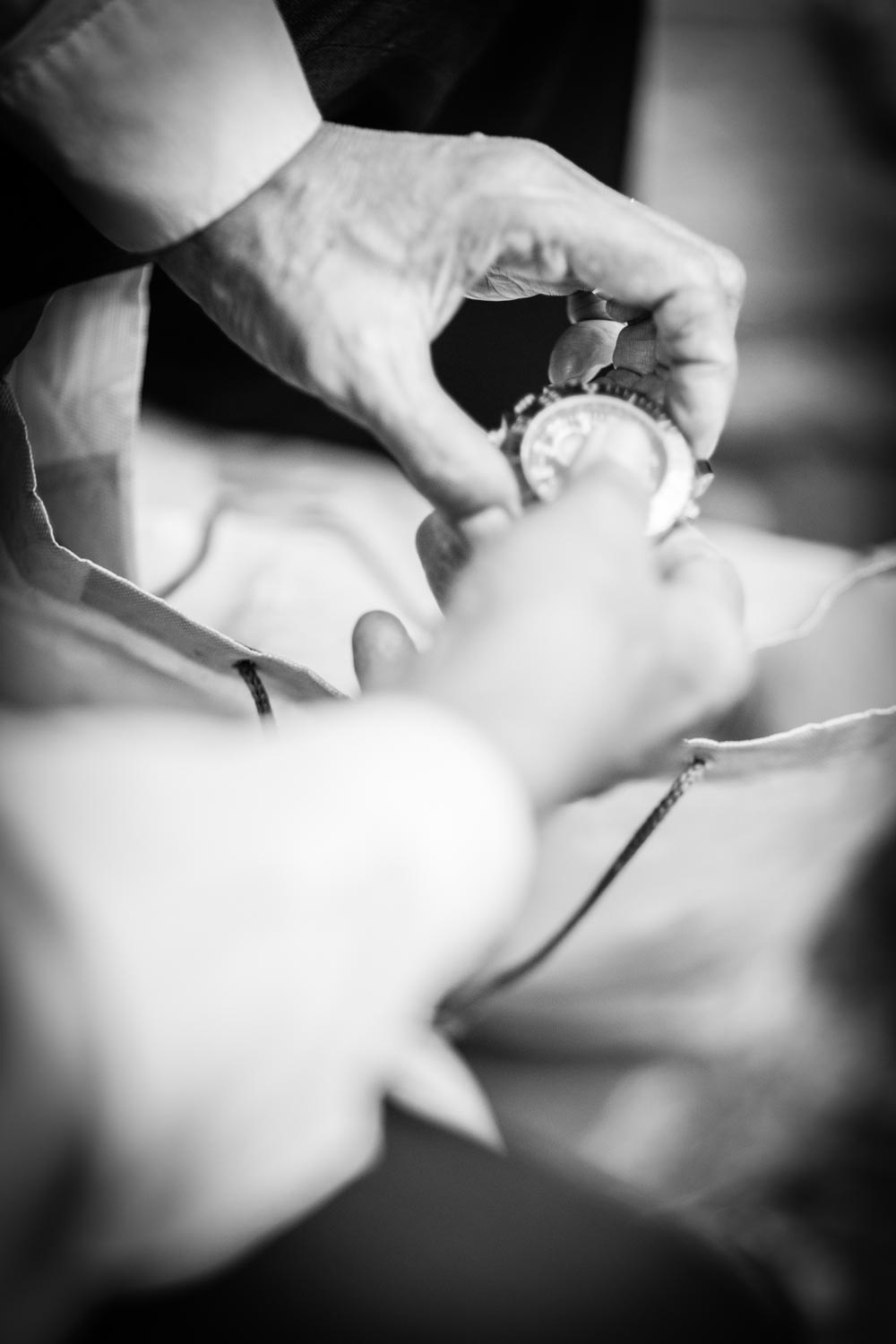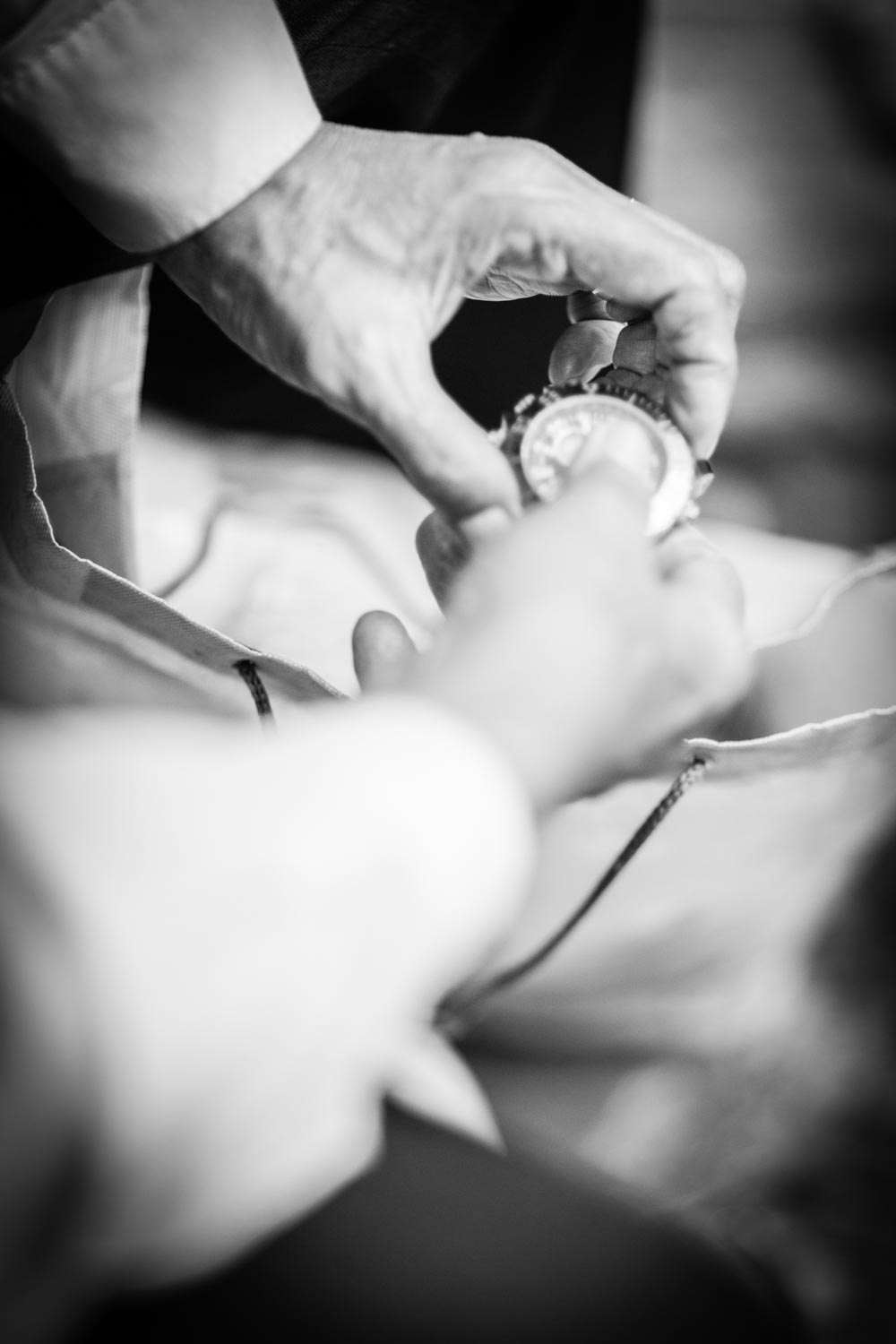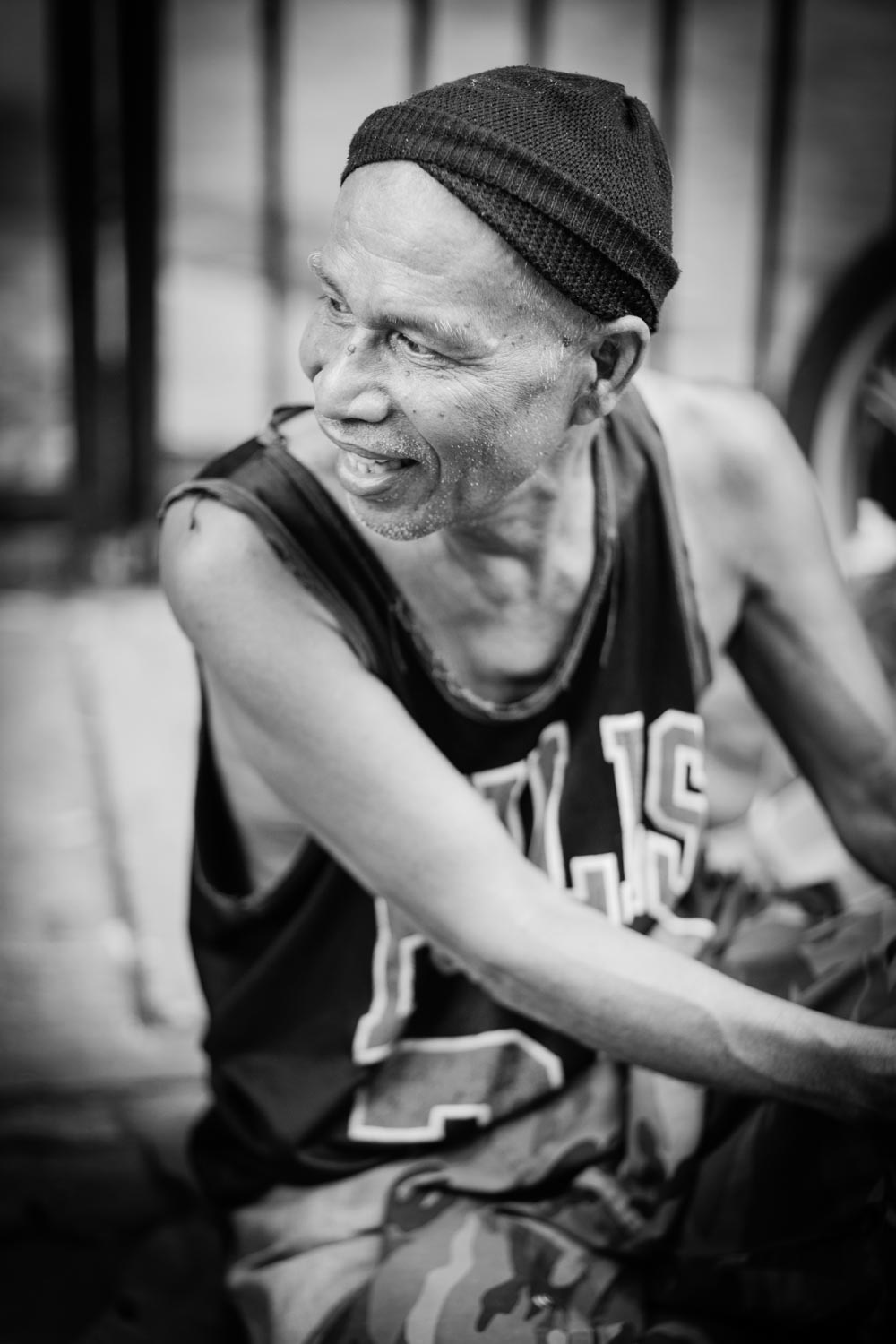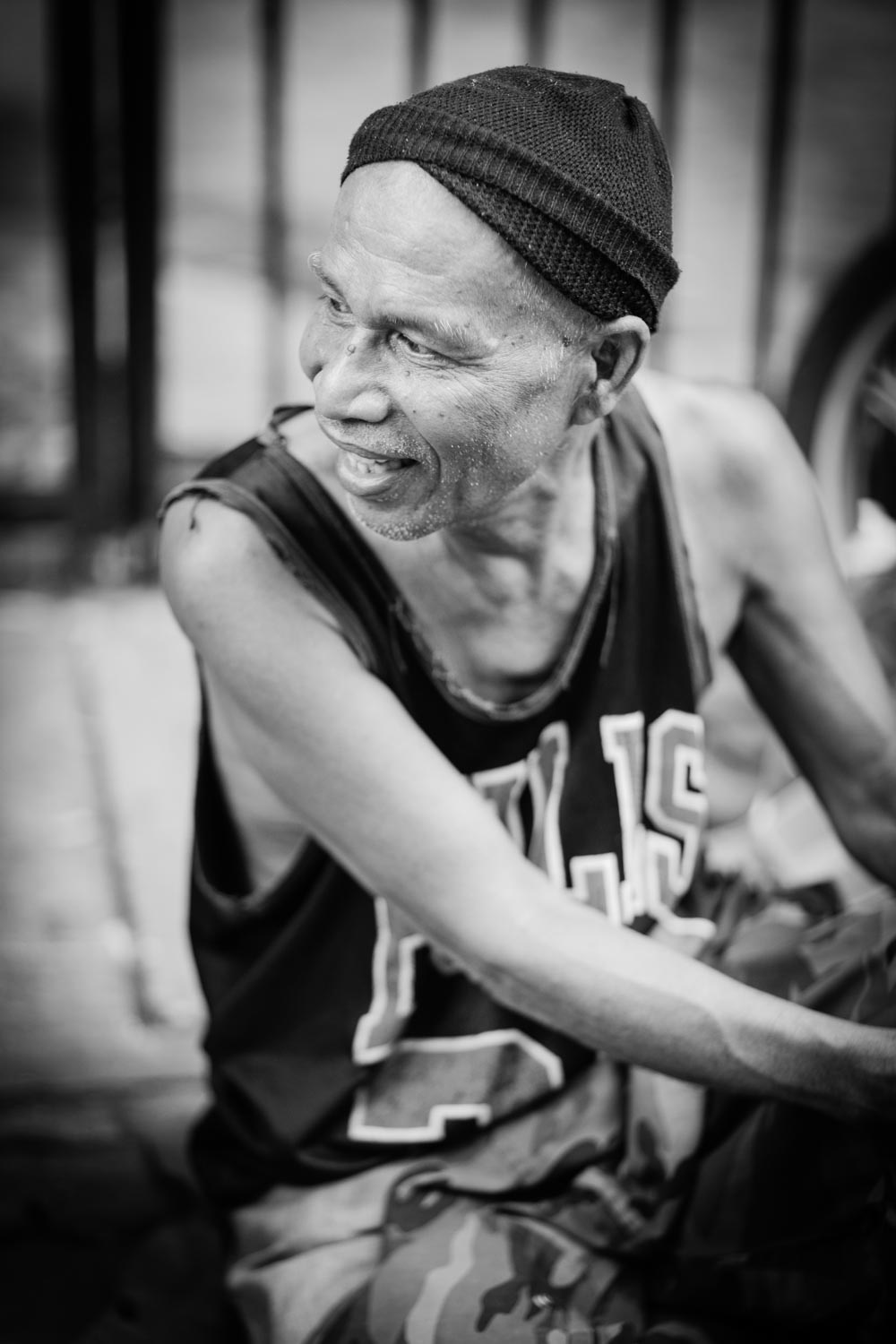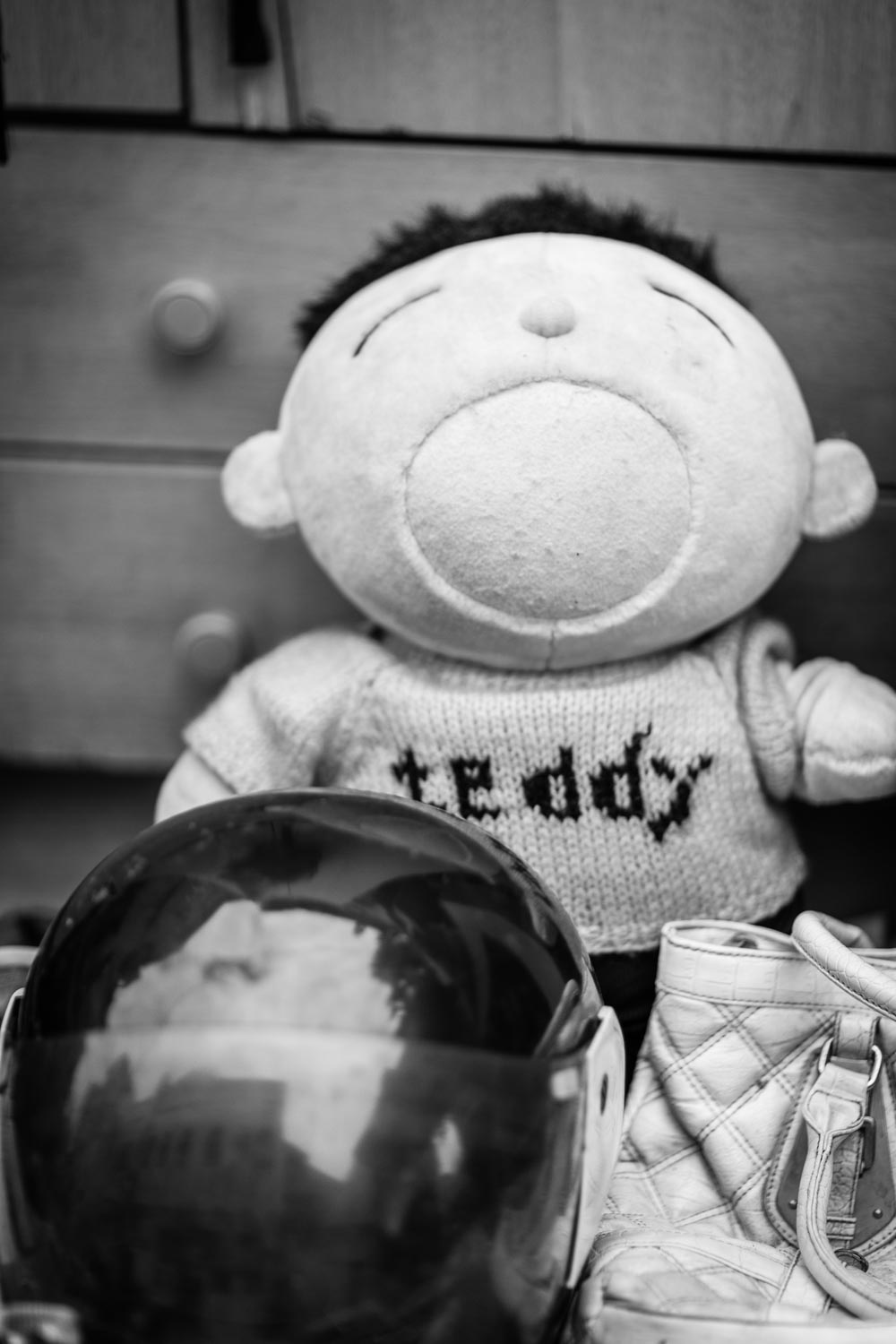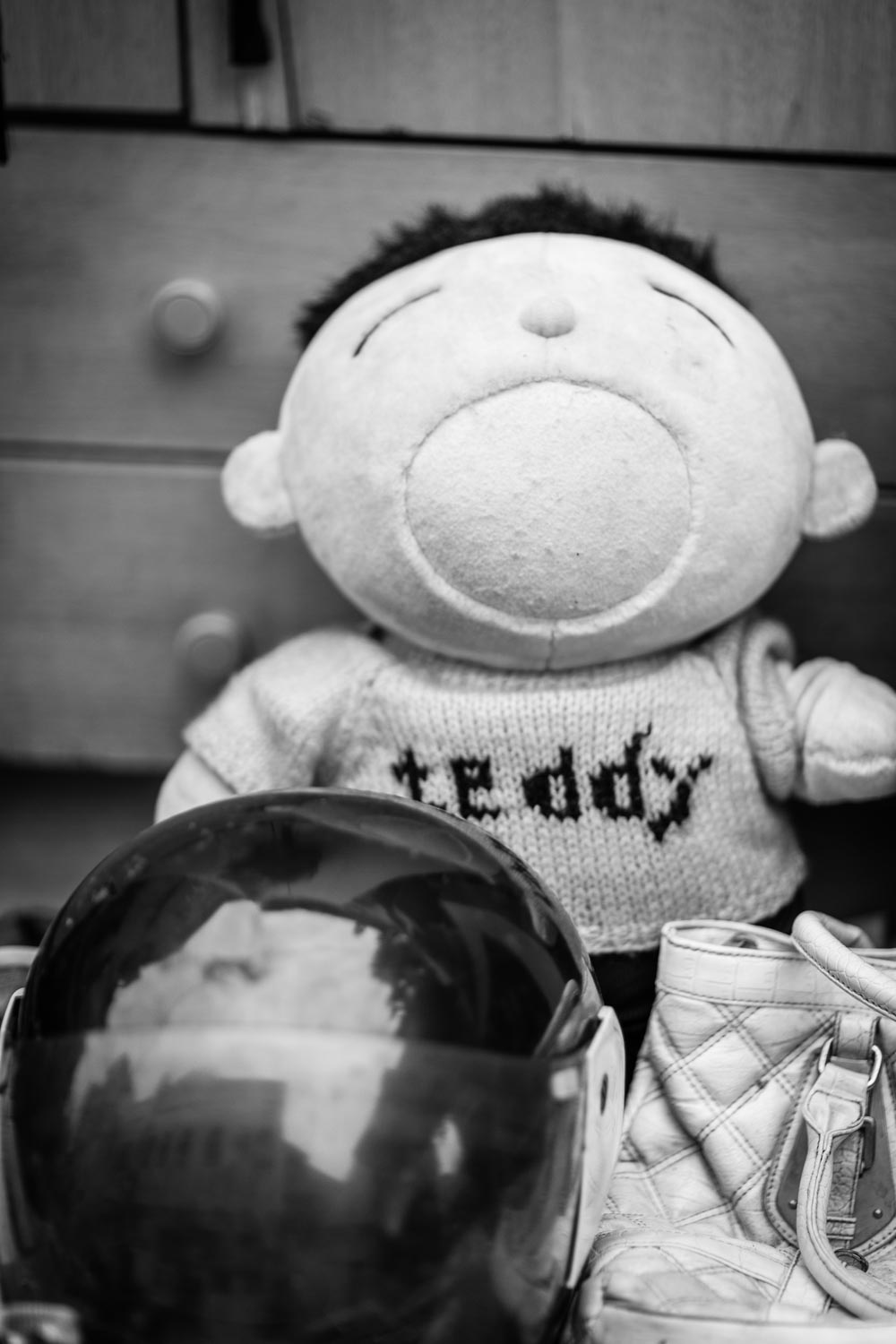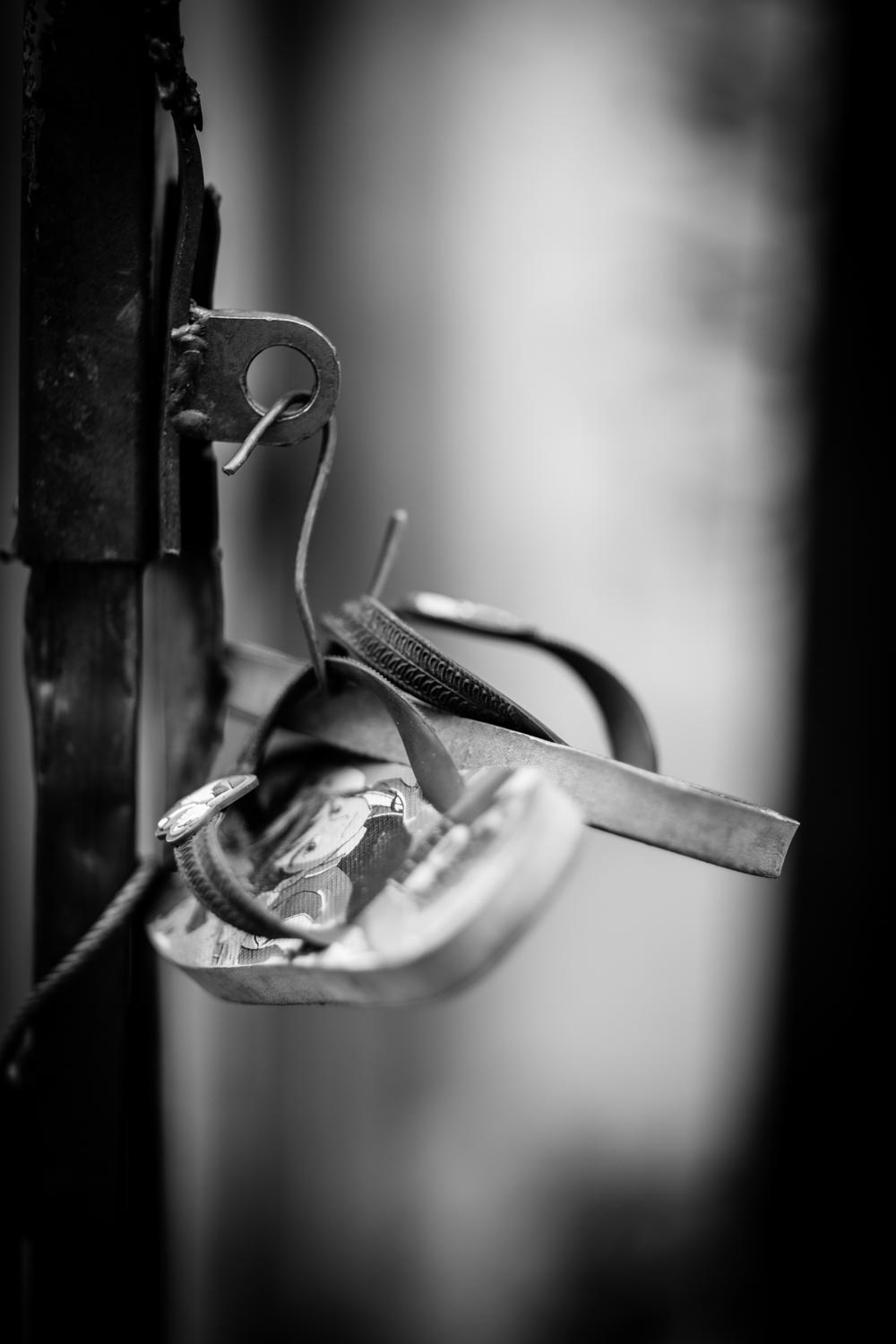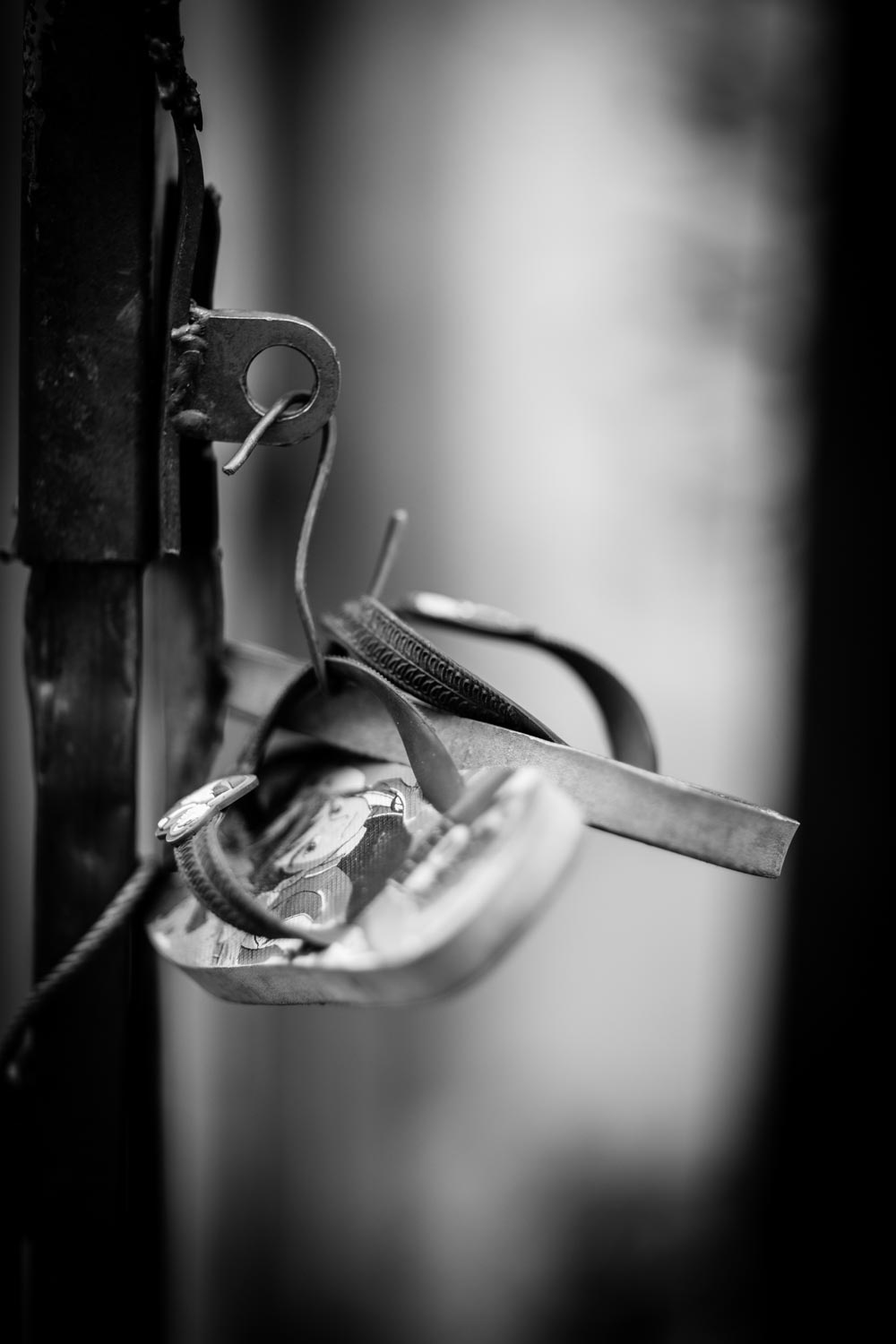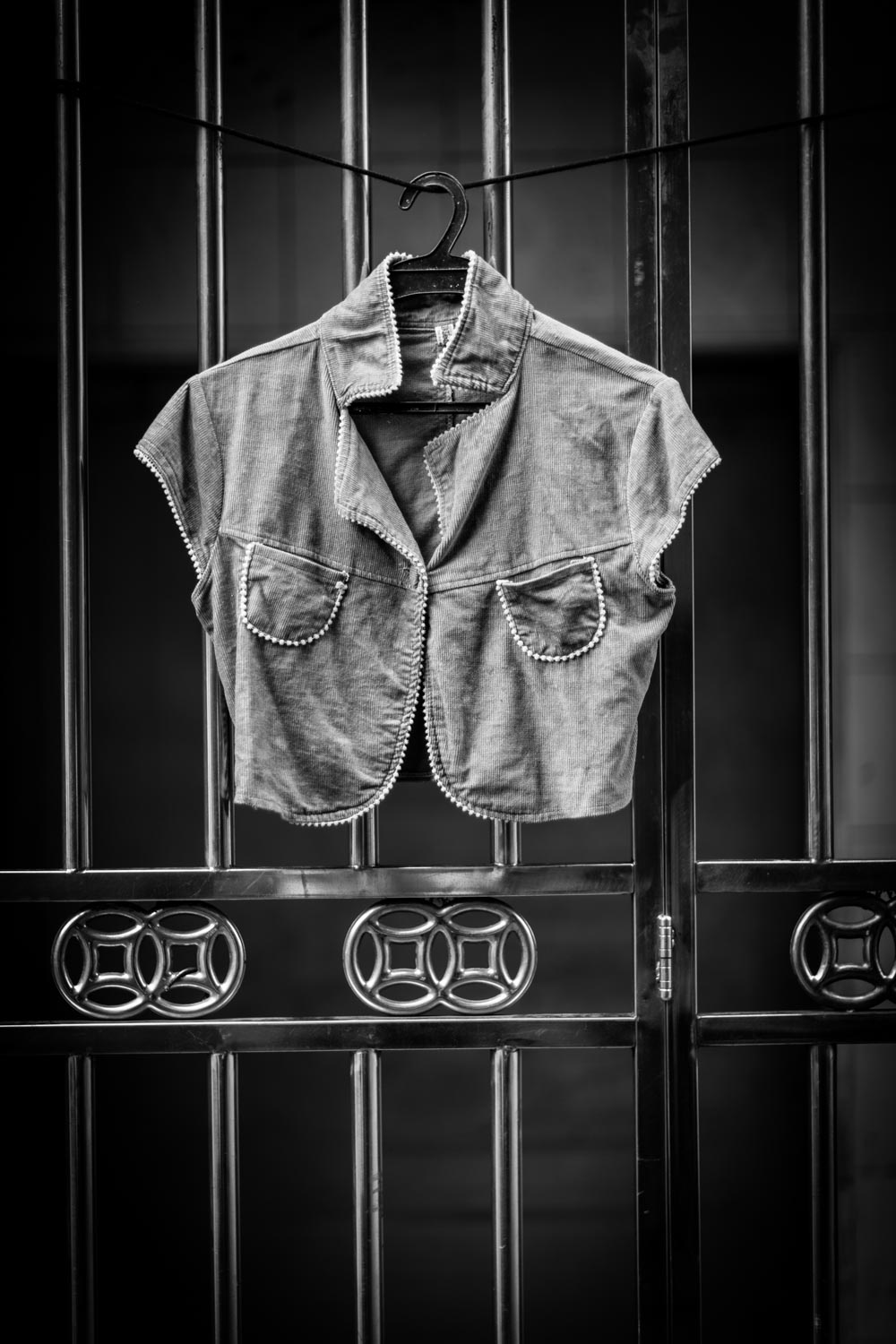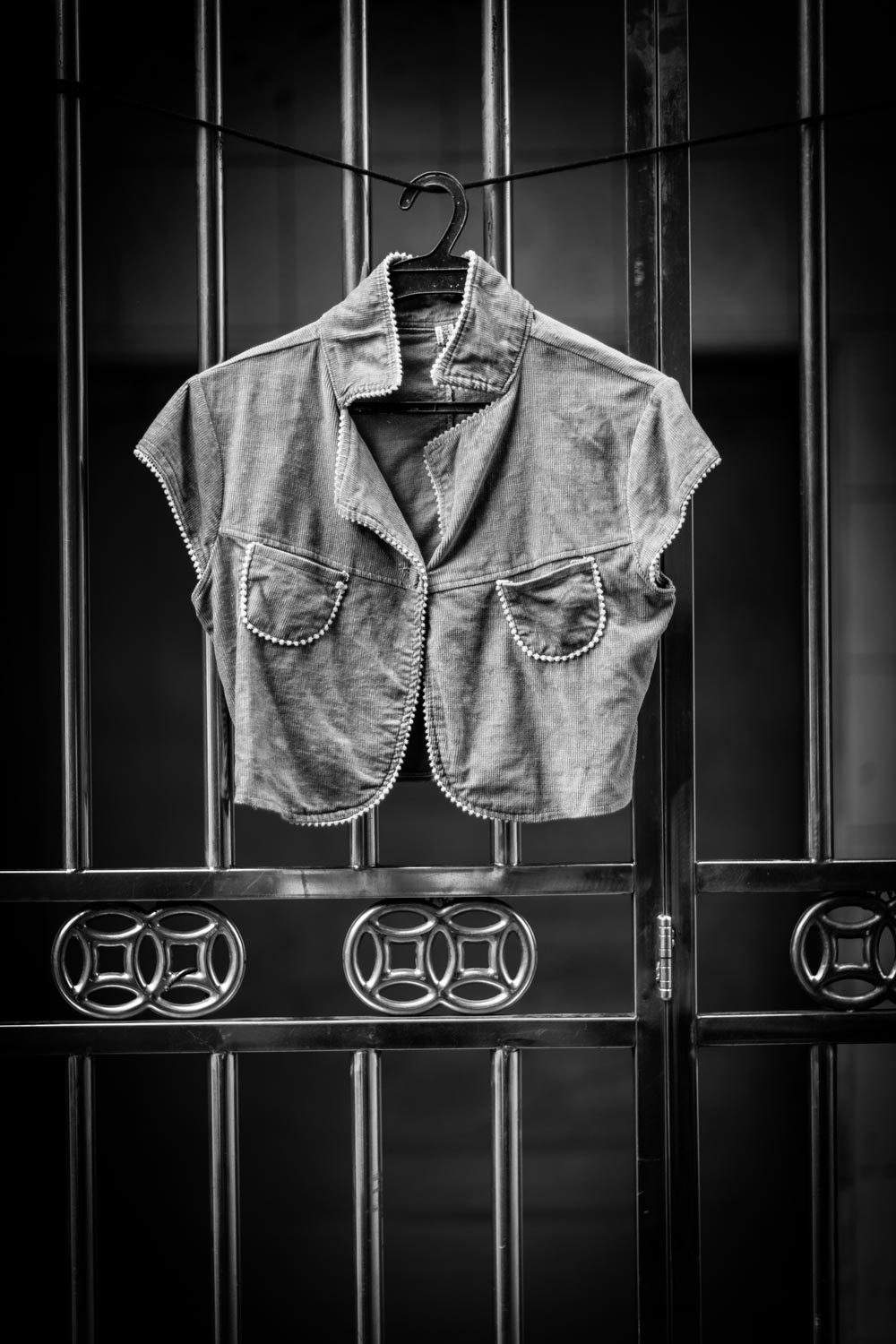 Pasar Karat is worthy of a visit to see some of the character of Kuala Lumpur. However, personally I do prefer to buy my watches from the shopping mall!
ADDRESS for Pasar Karat – Kuala Lumpur – Malaysia
Jalan Raja Muda Musa,
Kampung Baru,
50300 Kuala Lumpur,
Malaysia
Happy exploring ♥