I decided to visit the Kuala Lumpur City Park (KLCC) late afternoon to take some portraits.
The park was crowded which was a lovely surprise, usually I visit early morning when it is more quiet, and today it was almost shoulder to shoulder in some parts, the children's play areas in particular.
People were attempting selfies with the Petronas Towers as a backdrop and some looking like pretzels in their attempt to capture the twins in their photograph.
Tourists thumbing through guide books, families having their evening meal together, and couples sitting and enjoying each other's company.
Children laughing, birds chirping, construction building sounds filtering through as background noise — the hammering, pounding and drilling seems never to rest in this city. Adding to the cacophony, security staff blowing their whistles at adults trying to sneak in a swing or two at the playground.
Following are the people I met today and shared conversation with.
These are the questions I ask:
What makes you happy?
What is your gift to the world?
Kusumah and her family were having dinner together in the park.
She mentioned that being with her family makes her happy, she has four children, three daughters and one son. Although Kusumah and family speak some English, I speak less Bahasa Malay however, we managed to get through with the help of a translation app.
If she could, she'd bring peace and harmony to the world 'aman dan damai'.
Aizat and Akmal
Akmal is happiest sleeping and spending time with her family, and at 22 she believes she's too young to know what her gift to the world is.
Aizat is happiest when eating food 'all types of food' and hanging out with friends. He laughs a lot and believes his gift to the world is making people laugh.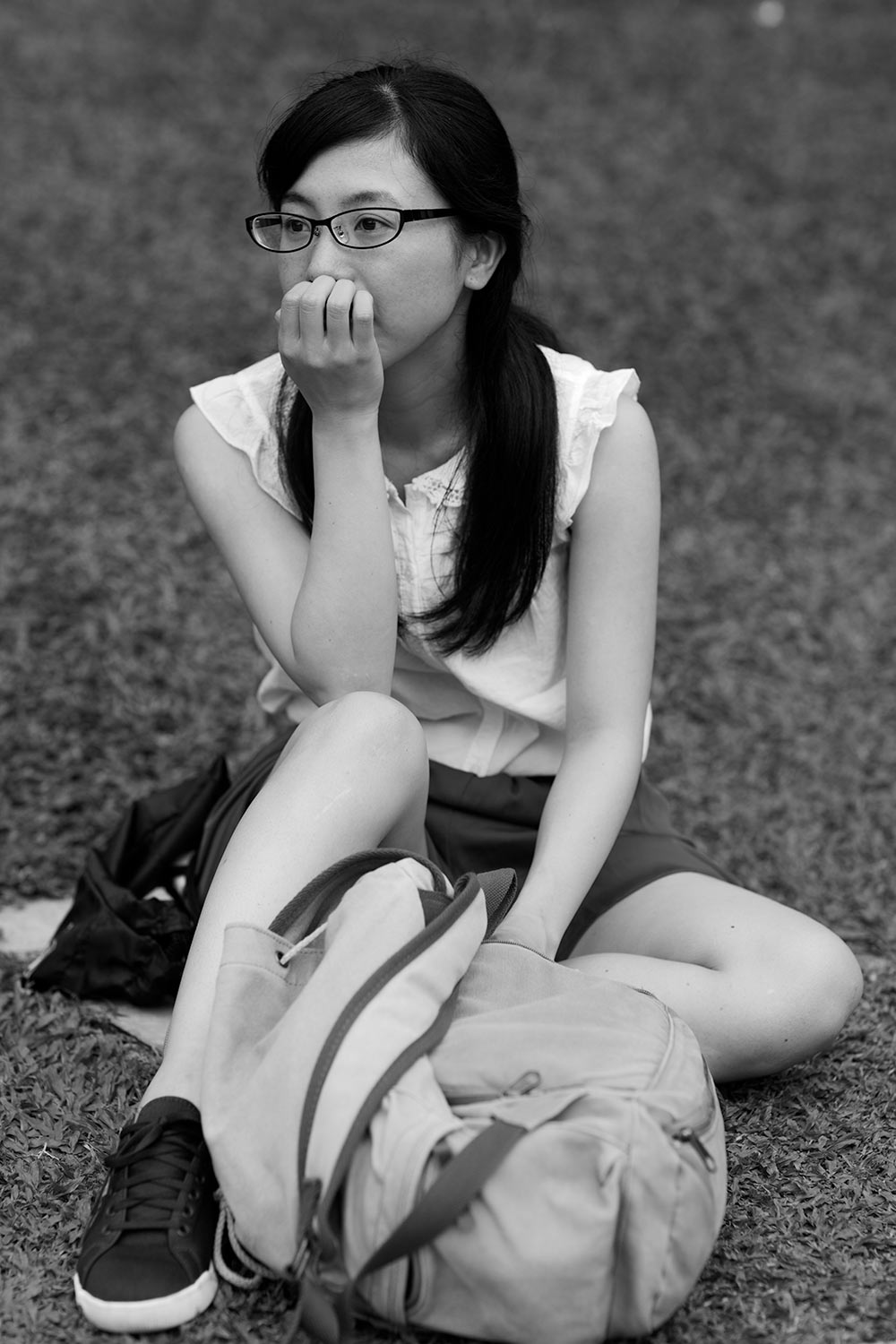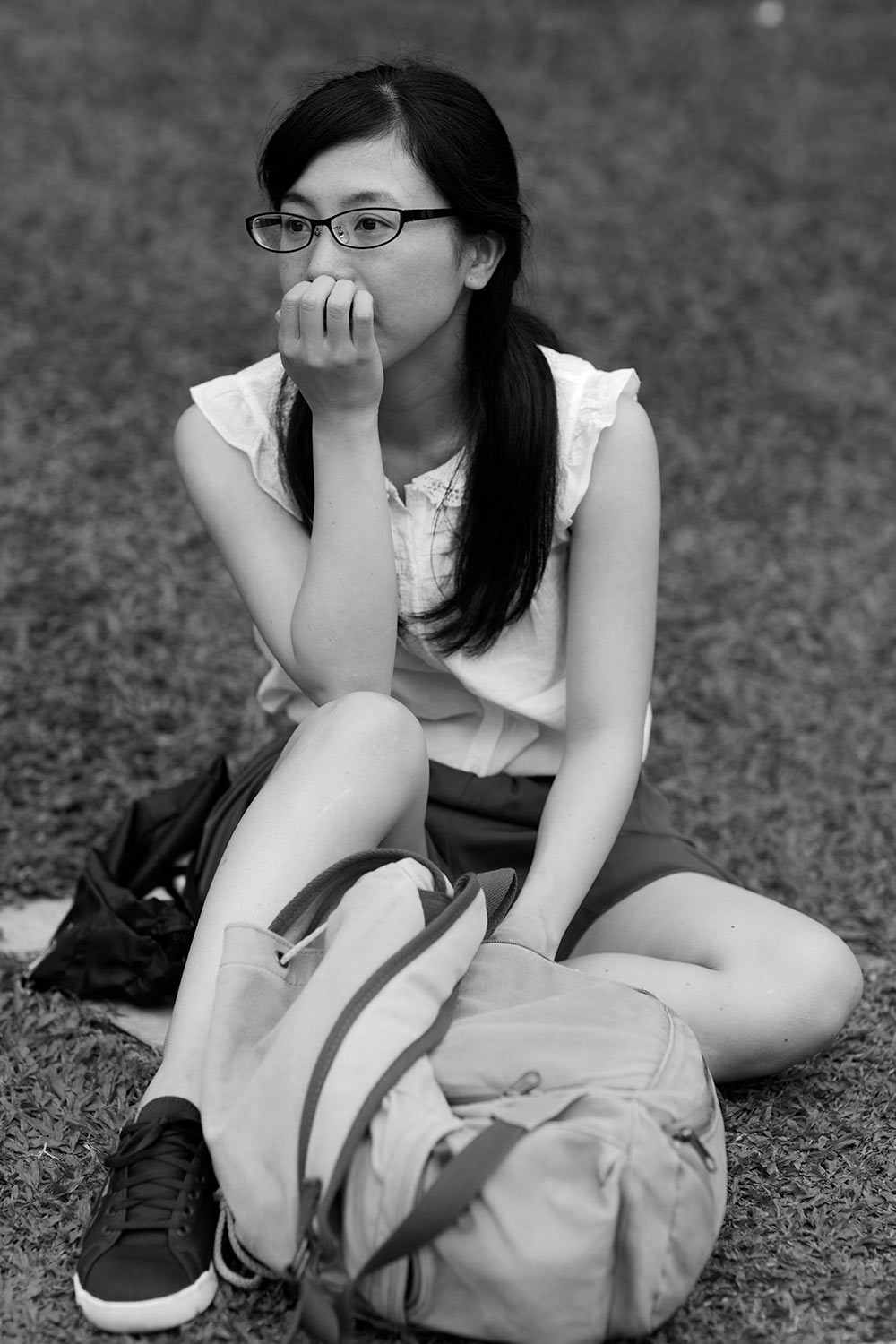 Chie and Arga
Arga didn't want to have his photo taken, however he was happy to assist with translation and be interviewed. This was their last night in Kuala Lumpur, they're here on holiday from Japan.
Chie is happiest when with family and when traveling.
Their gift to the world is a joint mission, Arga is a pump engineer and Chie is involved with marketing the product. Their combined skills and knowledge help people connect with each other around the world. They sell pumps to international markets for example the Middle East, Africa and South East Asia, and their gift to the world is clean water.
Selfie and group photo combo, at Kuala Lumpur City Park with Kusumah and family – thank you ❤