I spent Christmas in Luang Prabang Laos, a peaceful holiday away from the bustling metropolis of Kuala Lumpur – Malaysia.
Luang Prabang's climate is different from Kuala Lumpur's, it is much cooler in the mornings and evenings.
Unfortunately, my packing lent on the side of summer ensembles. Due to low cloud hanging in the valley the sun often didn't appear until about 11 am and its enveloping warmth feels like a visit from a dear friend.
My packing choices meant I wore the same jeans, puffer jacket and long sleeve shirt twice daily for ten days. Once home, I swore never to wear these items of clothing again, and stored them deep in the recesses of my wardrobe.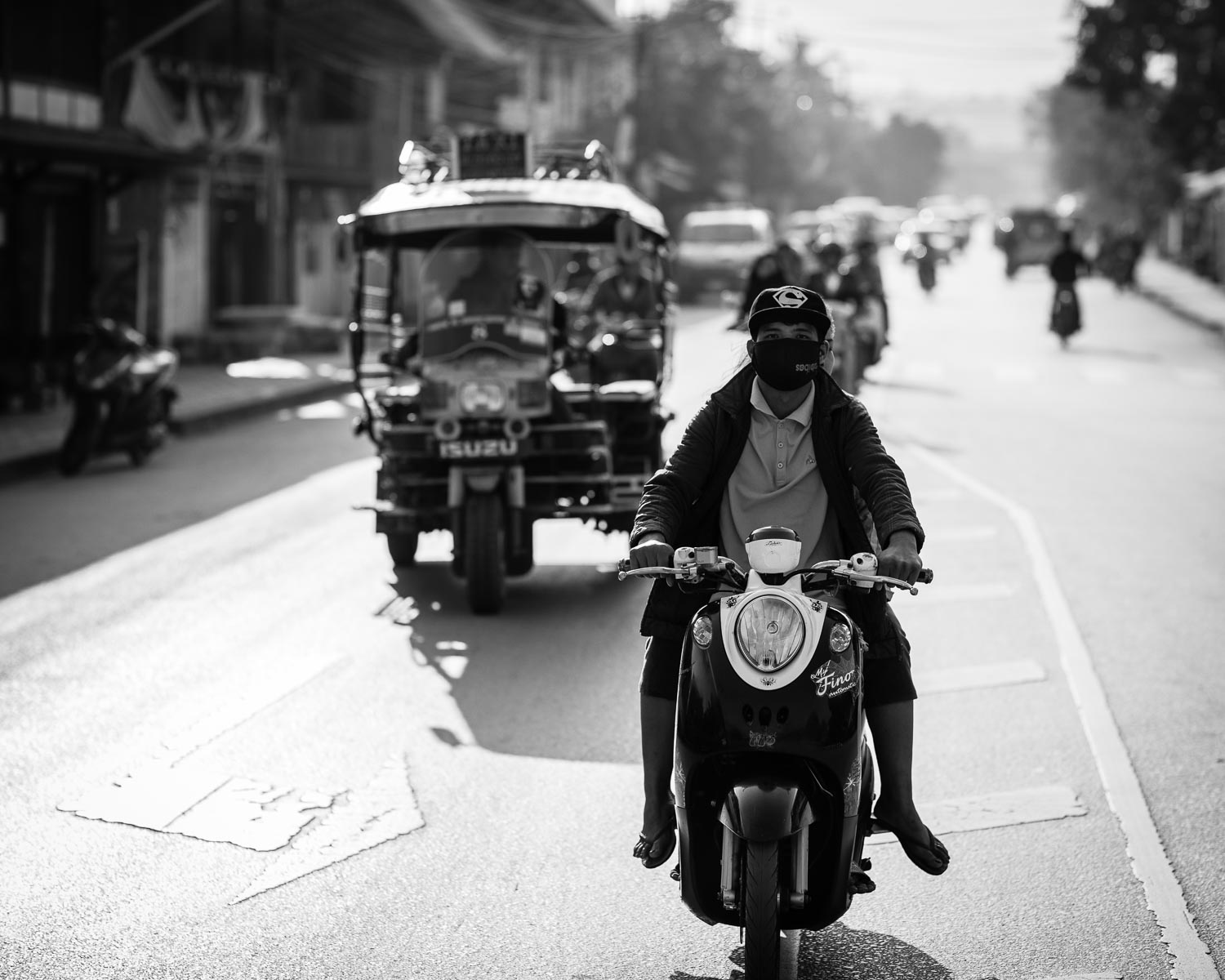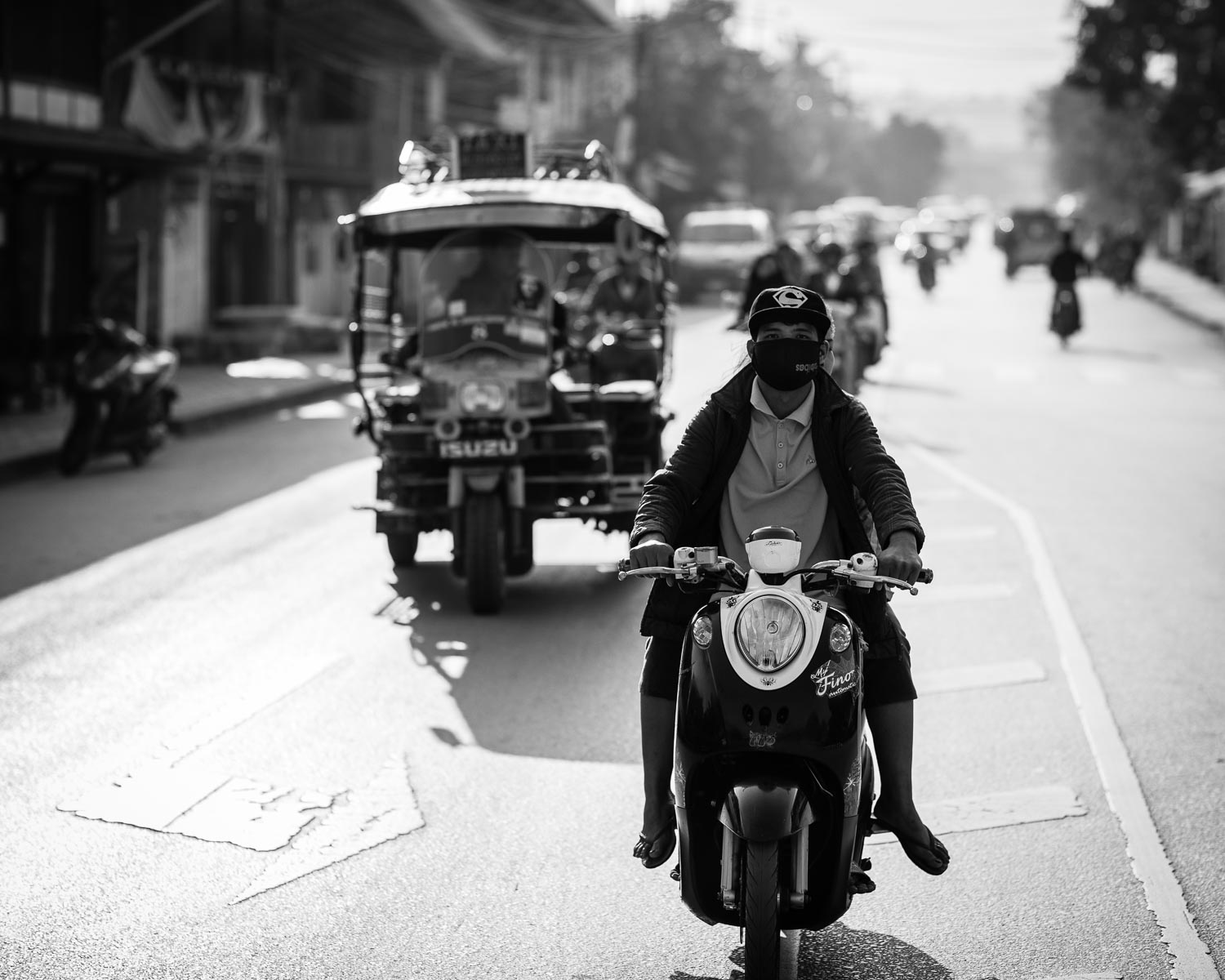 The people I met in Luang Prabang were genuinely lovely. Hawking, an aspect of travel I least enjoy isn't disruptive or uncomfortable, and I found to be very low key.
The tuk-tuk drivers are plentiful, there's always a ride available. In my experience, I found them not aggressive in their mannerisms, and they use a gentle 'tuk – tuk' chirp singsong sound to attract your attention. And when you refuse a ride it isn't a war and the drivers I encountered were quite playful.
Hospitality service was of a very good standard, the staff work hard to try and understand English. I enjoyed all my dining experiences and the food was good quality. As a vegetarian, I located enough restaurants to enjoy a variety of dishes.
Luang Prabang has plenty of very beautiful temples worth visiting and I didn't find them too crowded.
There's plenty to do if you enjoy crafting, I made a nice anklet and bracelet at "Garden of Eden" in a jewelry workshop across the Nam Khan river.
A trip to Luang Prabang is not complete if you haven't been on a sunset cruise on the Mekong River and it was one of my highlights, together with a trip to Chomphet a short boat ride across the Mekong on my last day.
Photos from my visit to Chompet.
Please see below some links to websites that might be useful should you be planning to visit beautiful Luang Prabang – Laos.
Enjoy ♡